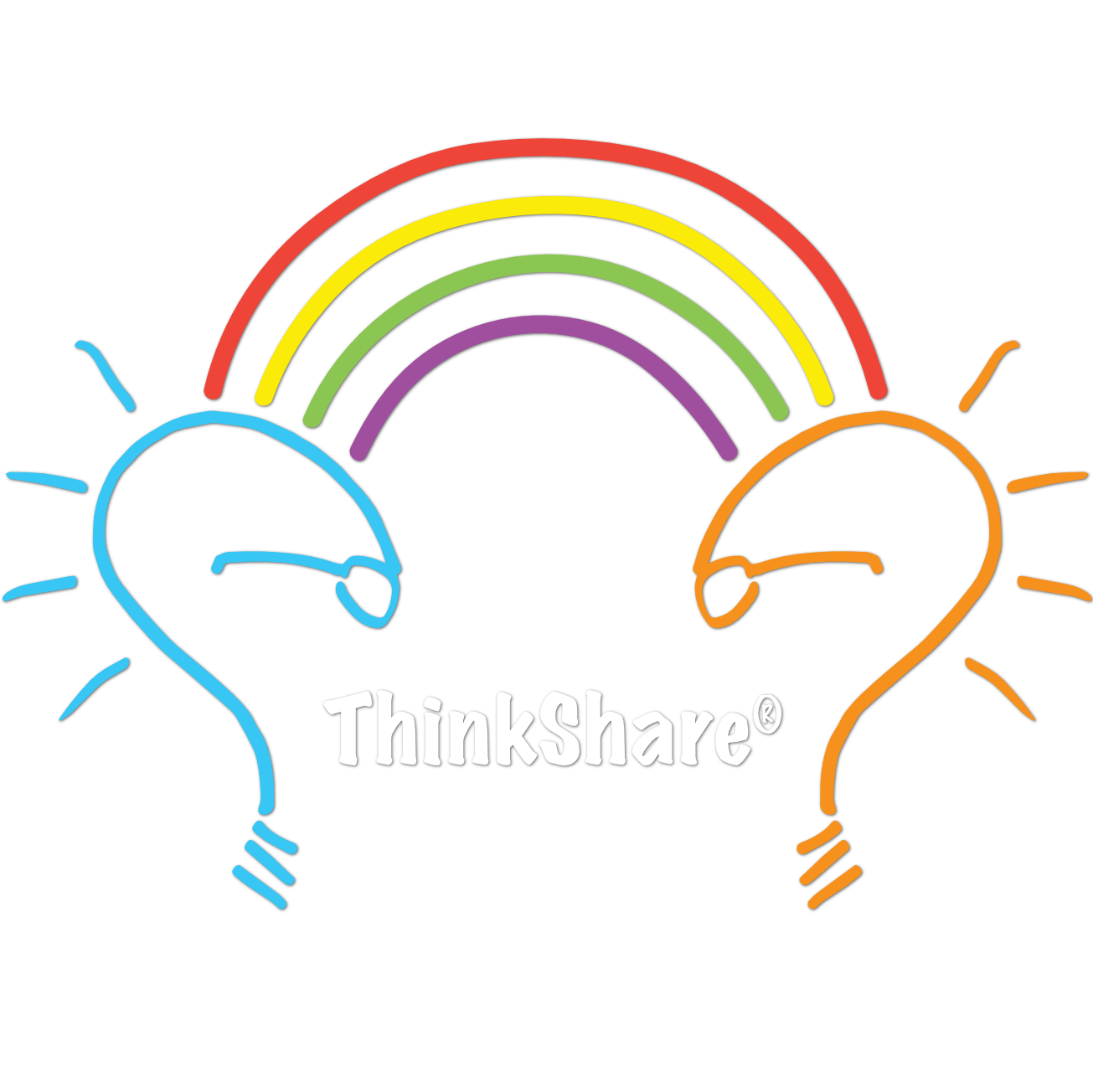 ThinkShare is a social learning platform for structured problem solving and "thinking in parallel". With ThinkShare, individuals own their solutions, even while consulting with peer approaches at each step along the way. Use ThinkShare to manage the progressive releases in case-based instruction and problem-based learning. ThinkShare enables a seamless flow across asynchronous online and synchronous in-class experiences.
How does ThinkShare work?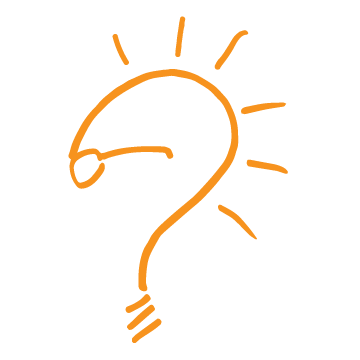 1 – Think
A leader creates a group and step-by-step challenges. Members of the group receive invitations to work the challenges side by side.  During the challenge open time, members work asynchronously through the steps.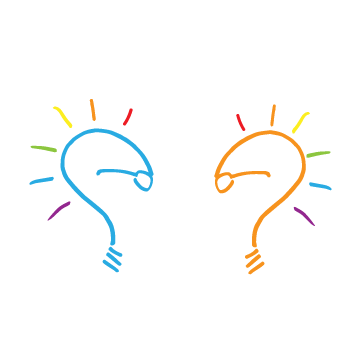 2 – Share
As a group member, you enter a response to the challenge, and then you can view all of the other responses made so far. You're free to revise your own response or to continue to later steps in the challenge. You get the credit for what you think, and you get to learn from and build on each other's diversity of approaches to the challenge.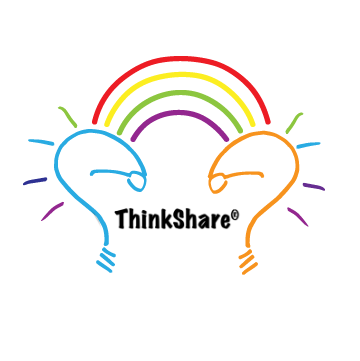 3 – Solve
The group comes together to discuss. It's high yield because everyone is prepared and everyone knows what each other is thinking. Now you can use your face time productively to discuss differences, combine the best of everyone's individual creativity, and solve the challenge.
| | ThinkShare | Historical CBI |
| --- | --- | --- |
| Peer-peer Learning | ✔︎ | ✔︎ |
| Progressive Release Format | ✔︎ | ✔︎ |
| Recording of Process | ✔︎ | |
| Transparent Process | ✔︎ | |
| Personalized and Private Feedback | ✔︎ | |
| Administrator Live Updating | ✔︎ | |
Structured Problem Solving?
ThinkShare supports a structured approach to problem solving. Created by Stanford mathematician George Polya after WWII, structured problem solving enforces process thinking and prevents jumping to answers prematurely. Structured problem solving is now used in hundreds of fields, including the military. An example problem solving structure in ThinkShare is
Frame the problem
Brainstorm
Strategize
Solve
Reflect
ThinkShare also supports the progressive release structure of Case Based Instruction.
A Hybrid Learning Environment
ThinkShare enables thinking to flow smoothly between online and face-to-face environments.  Such a hybrid learning environment works well for Case Based Instruction in med school and health professional education. ThinkShare allows everyone to work in their own time and space. The window provided on each others' thinking gives everyone a voice and prepares everyone to hit the ground running in live sessions.

"Thinkshare is a major advance in medical student education. It allows the facilitator or teacher to assess a student's thought process independent of other confounding factors such as personality. It provides the more reserved student a voice, which is often lost in the standard classroom venue." William Rappaport, M.D.
"We will be expanding the use of ThinkShare for some of our active learning sessions this year.  Really pleased with it."
Paul McGuire

Contact Us for a Free Trial